I think that one of the main purposes in life is to become a better person. Painful experiences are the most powerful things you can learn from. Sometimes there is no other way to learn those lessons without going through them.
To accomplish this the right way you first need to get in touch with your emotions and accept reality as it is. You have to live the pain….to feel it and start listening more closely to your inner voice. If you are going through difficult times you need to confront them, this is one of the most important things. Confront the pain!!
Going through a break up is one thing we all have to go through at least once in life. I think this is one of the experiences that give us the most insight about ourselves. We can learn by making a deep analysis of our actions and ways in a very raw and direct way. If you confront those emotions with clarity and being humble you will find your way. You will become a mature person in so many ways. You will become a better partner for your next relationships. You will become a more center and strongest person and you will reach the point where you will have a deeper connection with your emotions.
The importance of being idle! Take your time! This crucial.
Don't try to avoid it by starting a new relationship or doing stupid things like alcohol, drugs etc. Learn to be with yourself once again and take your time to listen and LEARN. Use this time to transform yourself and picture the new you. Get fit, read books, take care of your love ones, focus yourself in your business and find the divine trinity.
WEALTH HEALTH RELATIONSHIPS
Take care of yourself, take care of your family and friends and put all the energy into your goals and become rich in all angles.
Your time is now!!! Do it !!
The rebirth of the man!!!
It is only with the heart that one can see rightly. What is essential is invisible to the eye.
Le petit Prince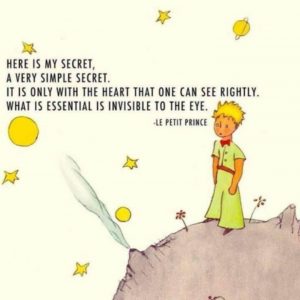 If you are going through difficult times, l will gladly help. 🙂